HIGH ON FOODS
A blog for food lovers only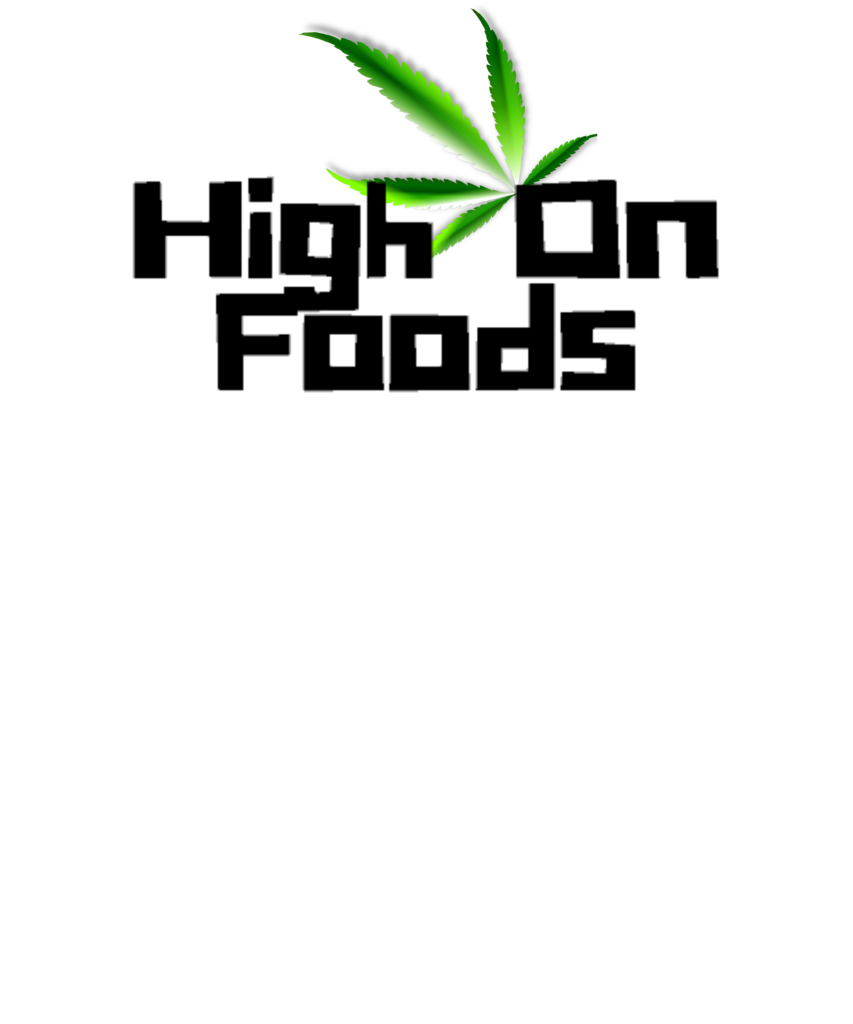 SIGN UP TO RECEIVE MY LATEST ARTICLES
high on foods – for food lovers only!
Explore the world from the comfort of your kitchen with our recipes
As a person who loves both cooking and traveling, I discovered that wherever I go and visit food is one of the most essential cores to understand and explore new cultures. It doesn't matter if you sit home watching a movie or traveling around the world if you don't try other countries' recipes and food, you have done nothing in your life! Let's explore and be high on foods!
Why did I start the High On Foods webiste?
Simply because I am always high on foods! Ain't you?
I love cooking for my family & friends; it is the best way to express how much I love them! It doesn't matter how long it takes me to cook; in the end, my family & friends' smile is priceless!
Before I begin with this idea, I struggled a lot, finding the best recipe for my loved ones and family members. I would take days and weeks searching for one tasty recipe! Then I thought, why not add all that in one website to help myself, family, friends, and everyone else like you!
Our Latest Articles & recipes
"My biggest challenge is cooking traditional French dishes, which usually require very specific techniques and methods. That's just not my style… I cook from the soul."
– Aaron Sanchez